Rug Football
home / Recorded achievements
Recorded achievements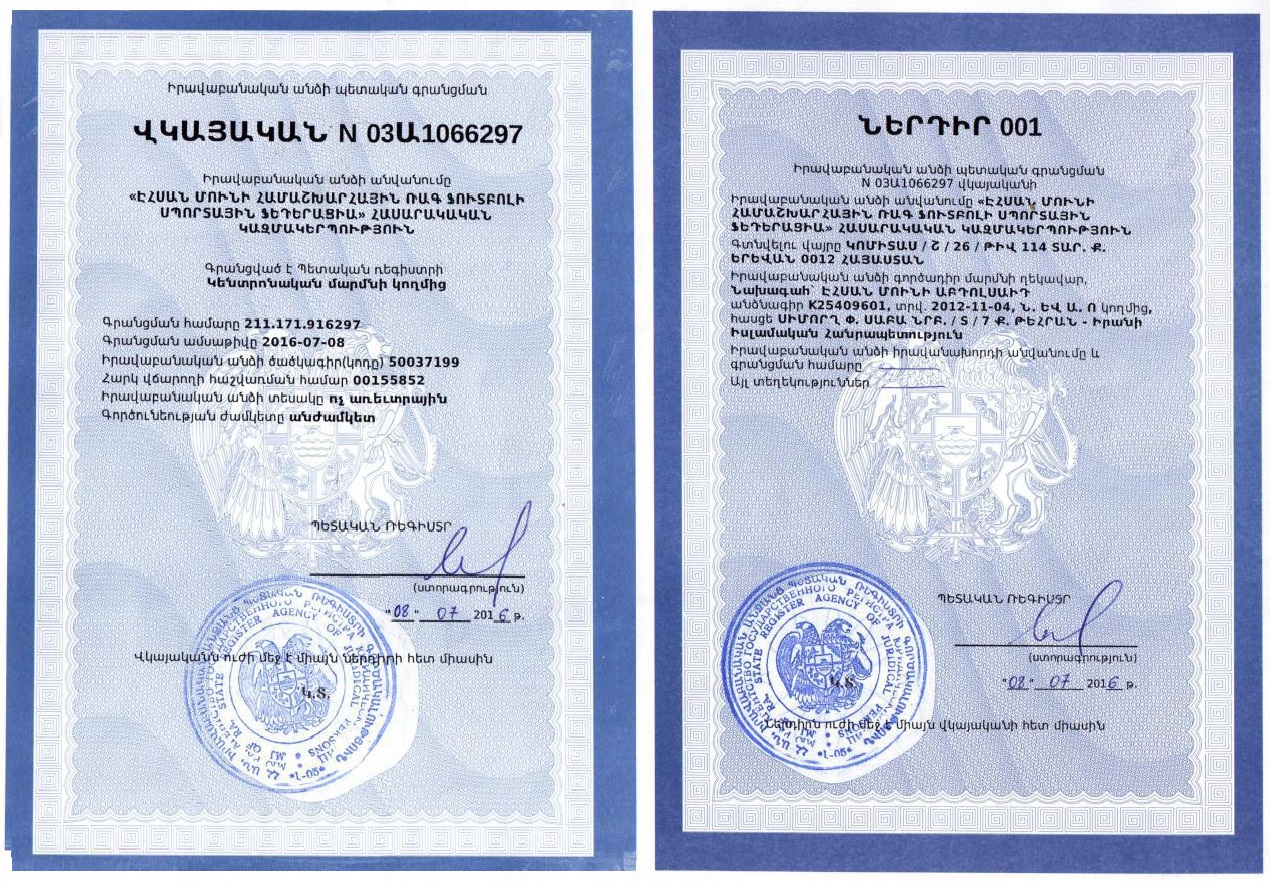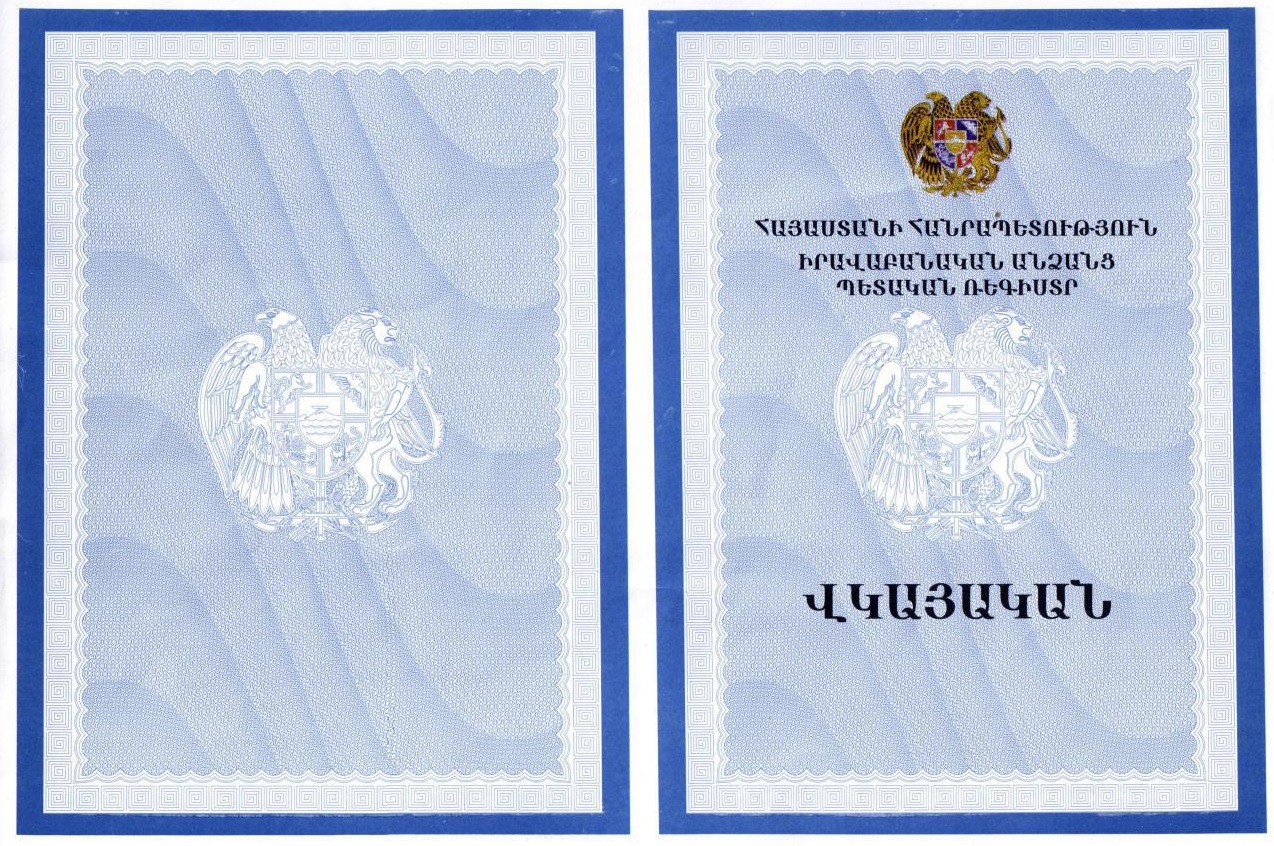 Mr,EhsanMoeini's right for mental, moral, industrial and international properties and patent authorization according to numbers 1-11.
The invention of Invent/Tech American company Re No:825096 on 1st April of 2005.
Registration of rules and regulations of Rug Football in French SNAC record company, Re No:11-2504 on 8thOct of 2011
Invention registration of Administration of Registration of Companies and
Industrial Ownership of Iran, Re No: 013080,013081 on 18th Feb of 2008.
Registration of Intellectual Development of Children and Adolescents, Re No: 87/049542/1-86/030411/1-86/015392/1-86/029410/1.
Registration certificate literary and artistic works of Department of Legal
Affairs and Provincial Council Re No: 19479 on 16th Jan of 2011, National
Monuments Record, Re No: 12708.
Joint stock company of World of Rug Football, Re No: 365519.
The title which is mentioned in the constitution for the inventor of the sport refers to Mr., EhsanMoeini.