Rug Football
home / IRSFEM in Olympics
IRSFEM in Olympics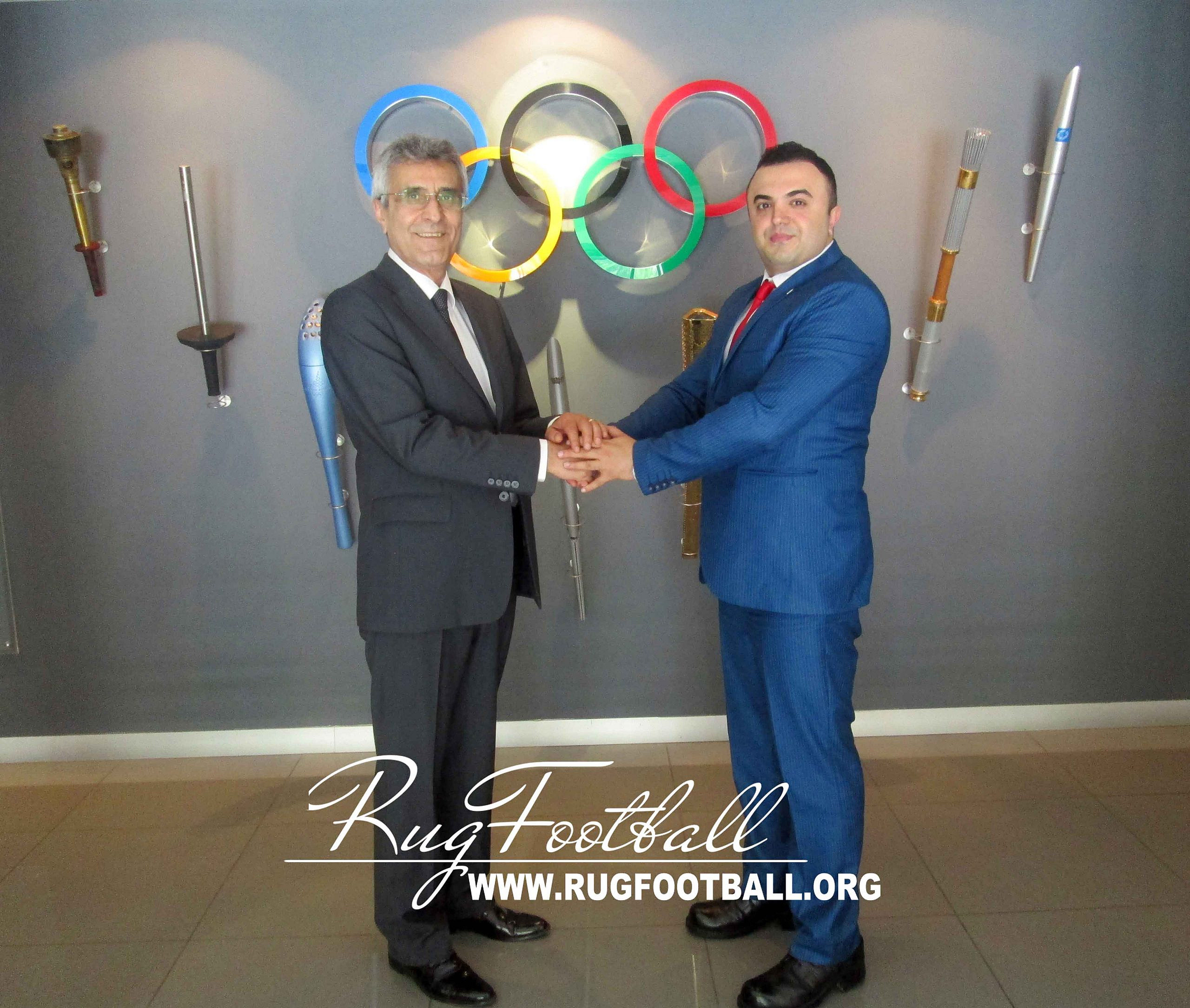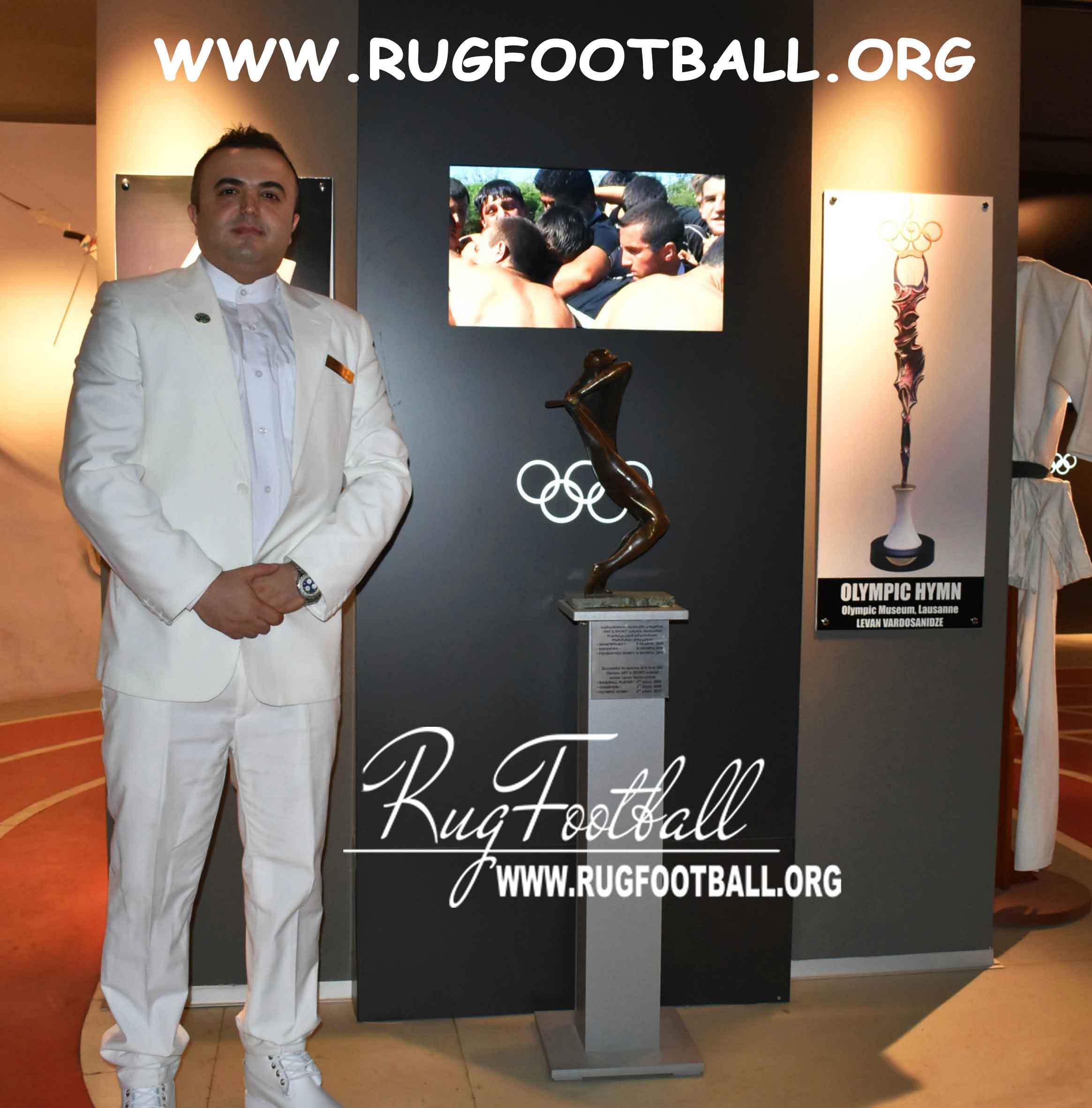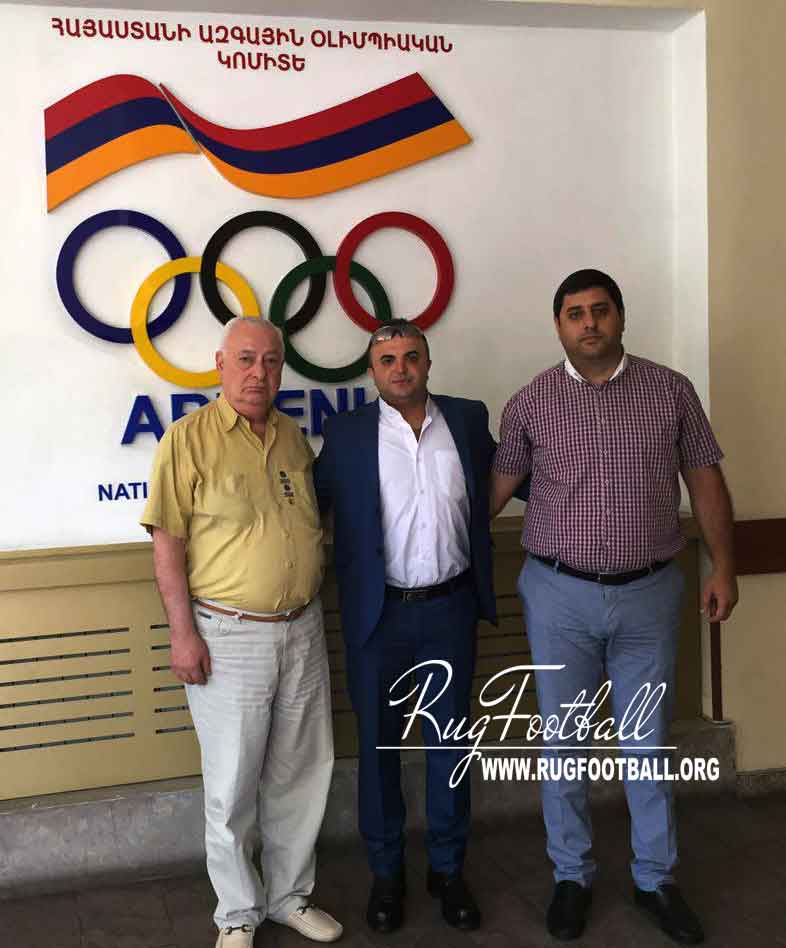 World Federation Organization
By CodifiedFollowing after several years of research and many studies done in the international field and havingwritten the first Articles of association of football rug global federation which is able to enter Olympic by Mr. EhsanMoeni another historical step in globalization of the field was taken which was welcomed by the best sport managers in international field in global federation. Now global federation is making the bed for forming 5 Continental confederations in the world.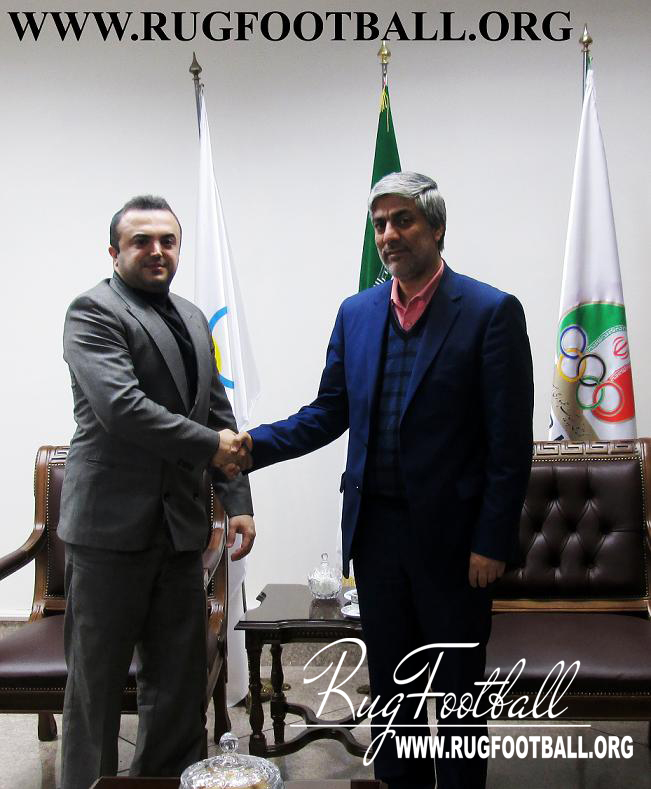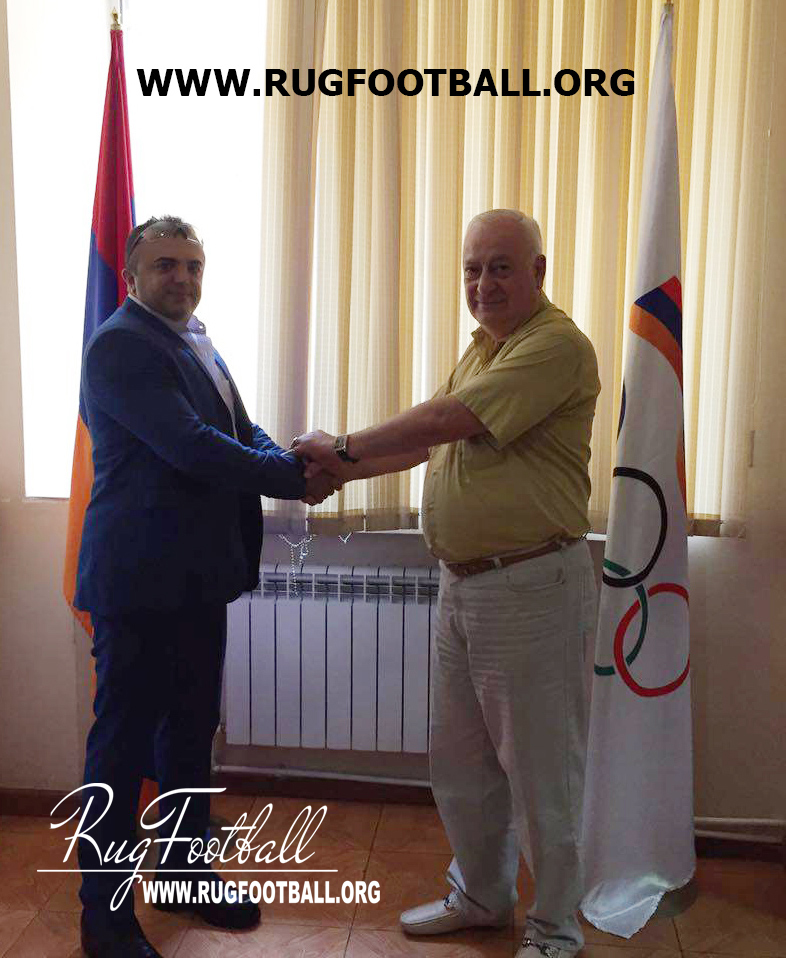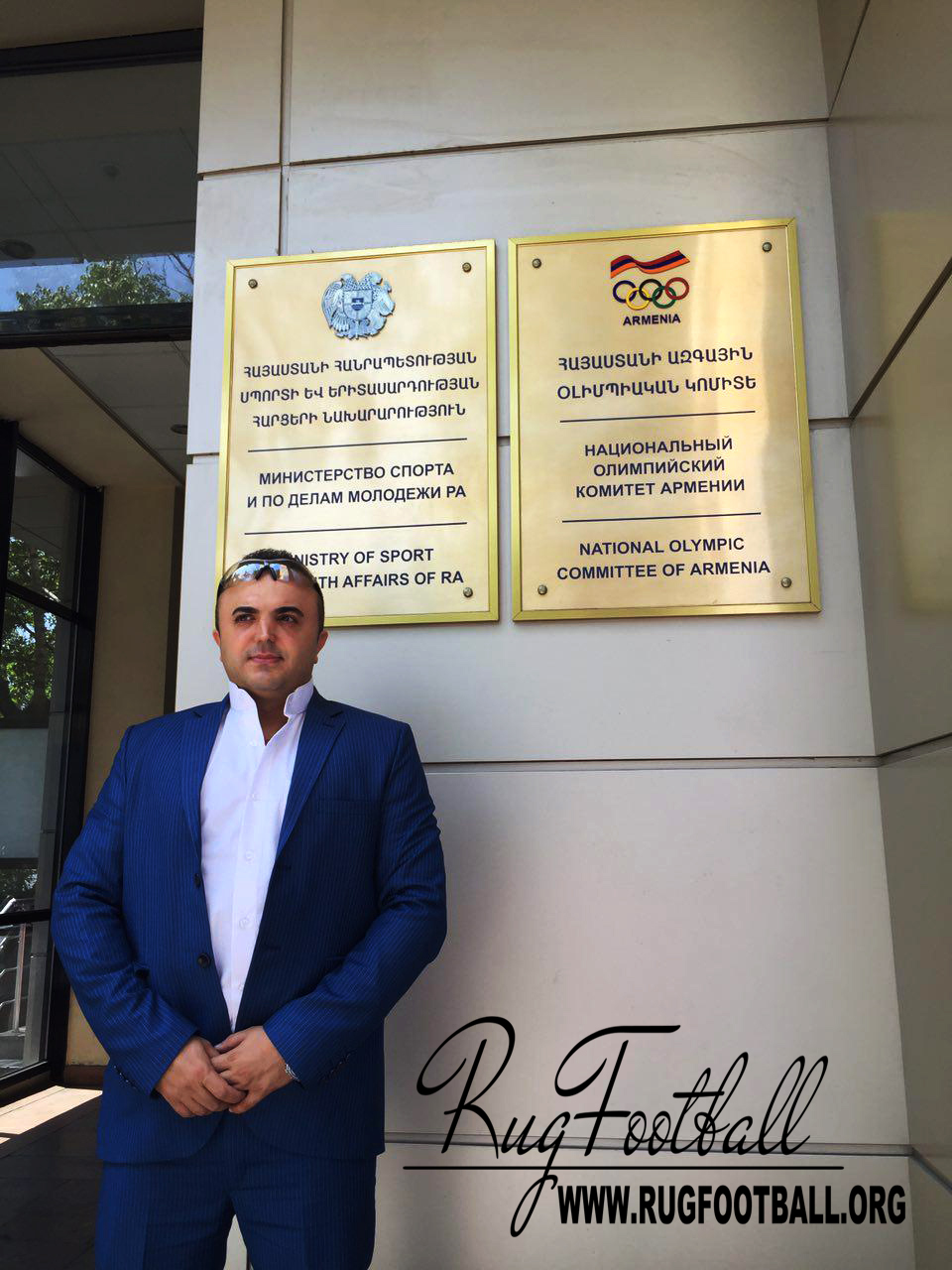 Future perspective of this Iranian national sport:
The only sport of Iran having the ability of entering Olympic. No doubt that wemake the history of Iran with a perspective to plans of global federation of football rug in not long years.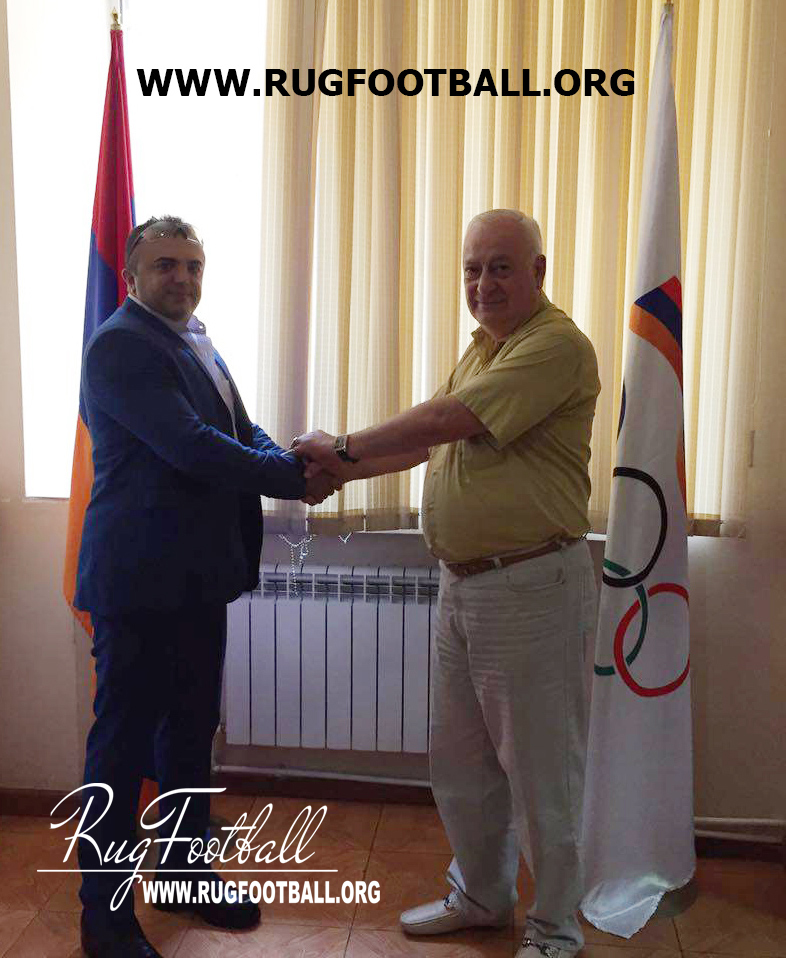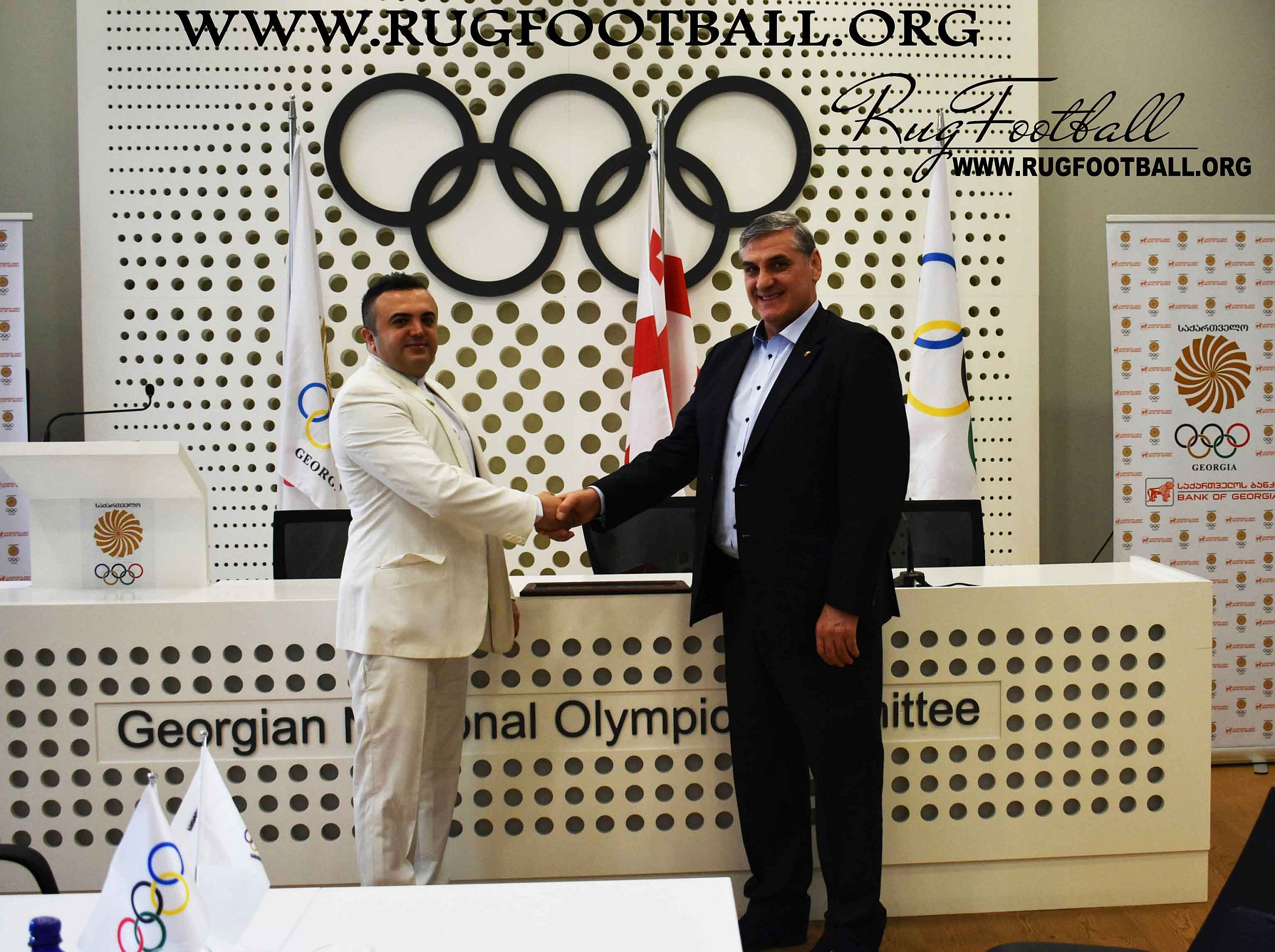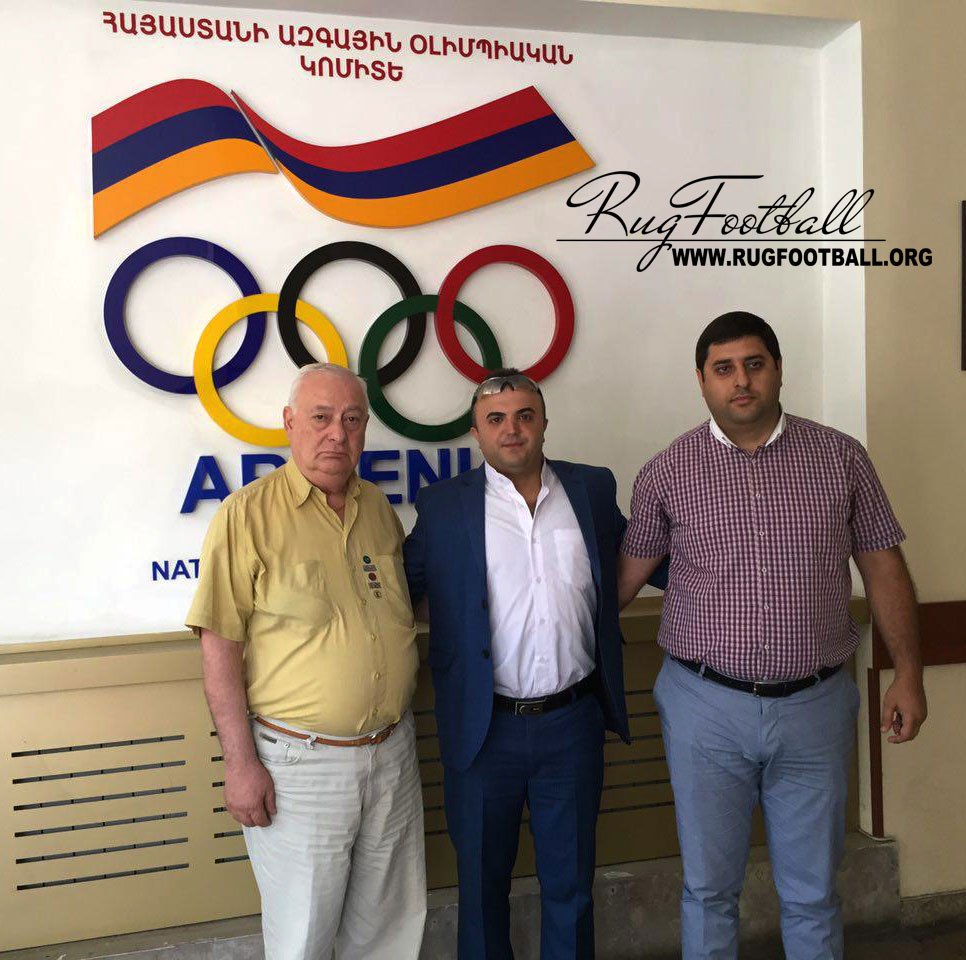 Establishing 5 continental confederations in 5 continents of the world which two was established by efforts of federation president and it is in progress for 3 other continents. Holding continental matches in Asia in the next year and Holding continental matches in Europe in the next year. Holding continental matches in America in the next year. Holding the first world matches in the next two year. Holding international collateral matches in countries that are members of federation. Holding Couch and Referee training classes in more than 68 countries up to the end of 2016, holding Club matches at the international and continental level, to hold world assembly of football rug in the current year and hundreds of plans to which has been referred in world federation. Long-term plans in the next 4 years. Entering the Olympic of Asia, Europe and America continents.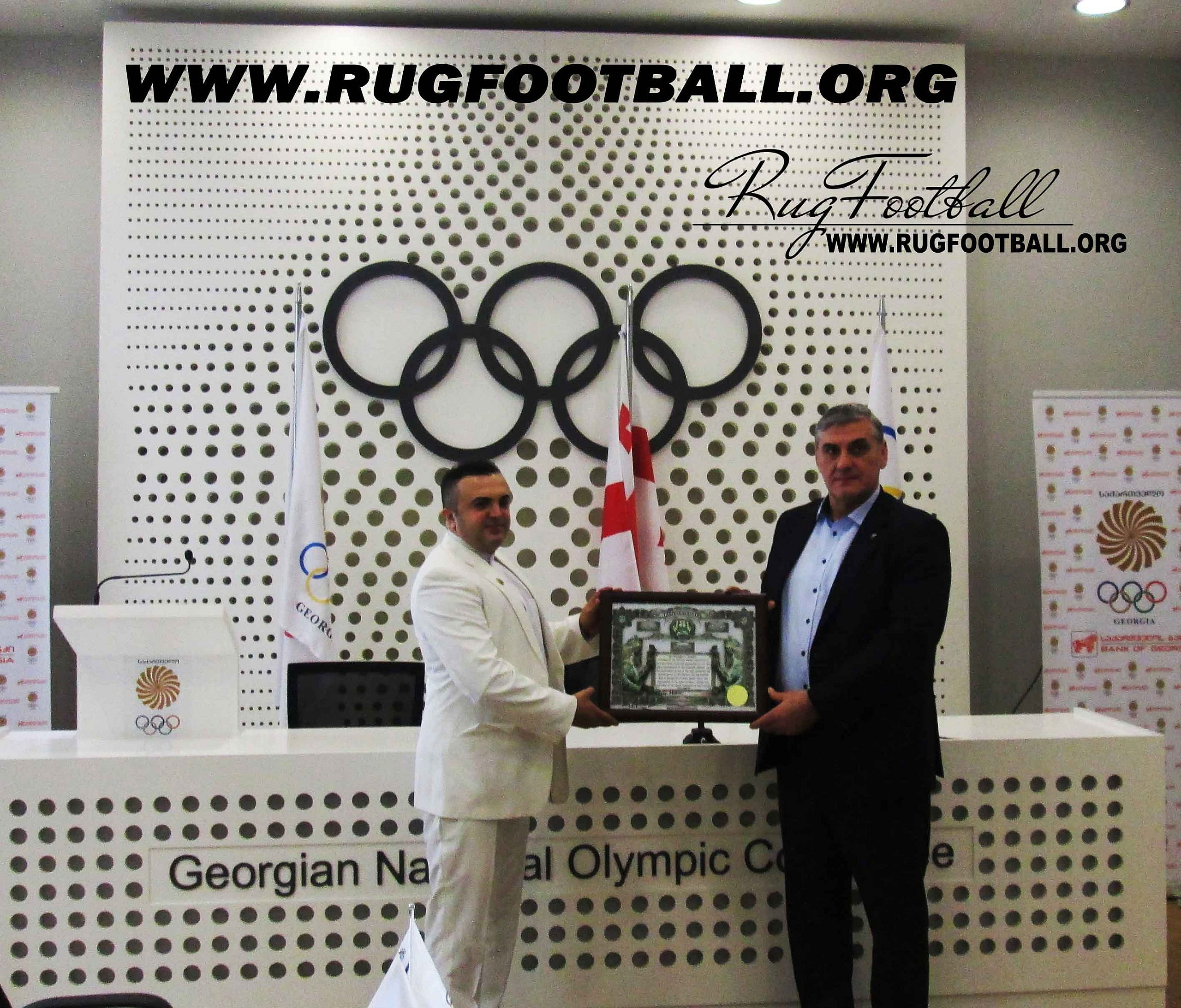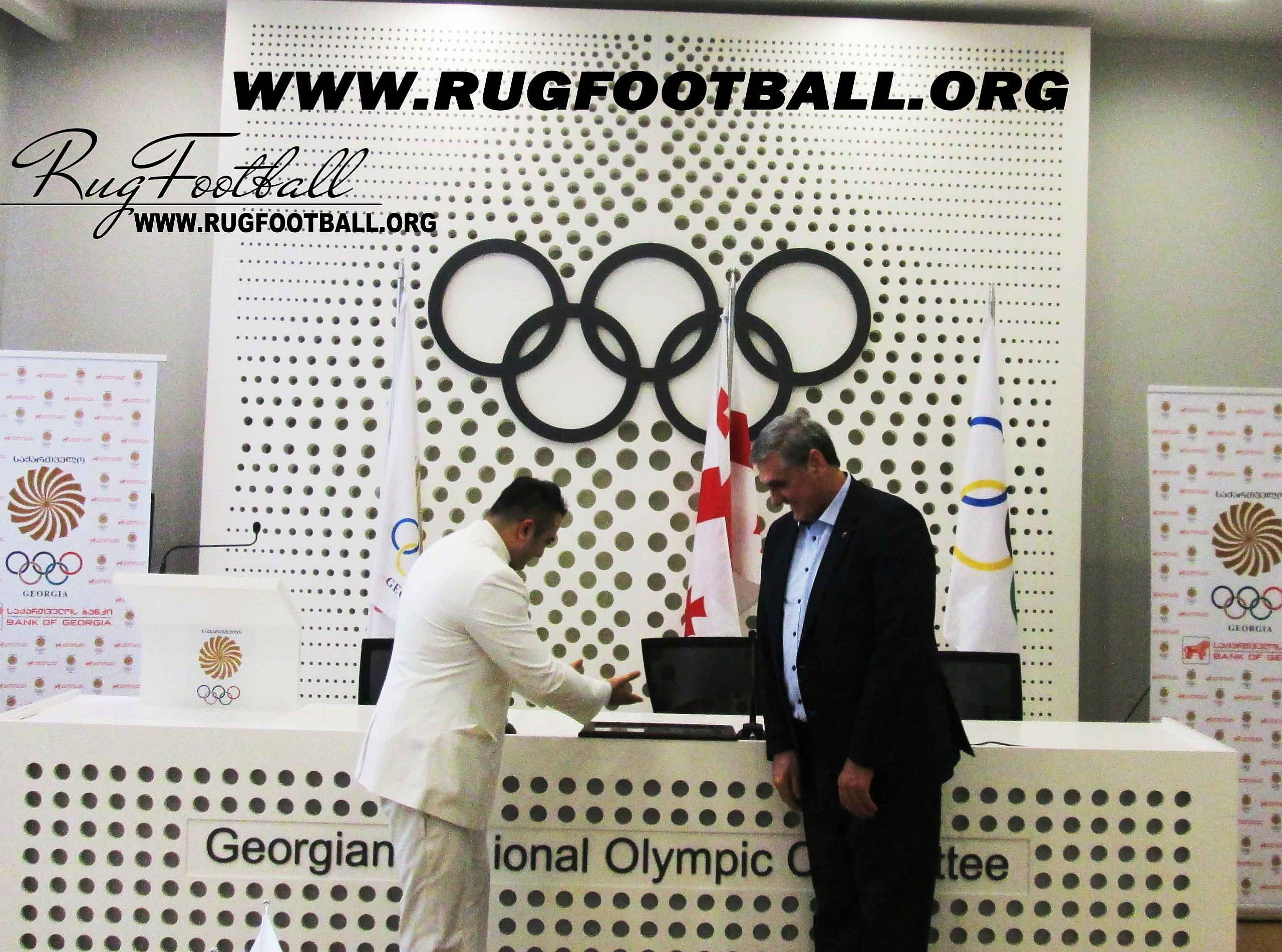 Entering the sport field into Olympic in the world and marking the most important sport event relevant to this sport. Entrance of this sport to the world universities as a field of study. International Academic Training to train for coaching. To establish International Entrepreneurship by establishing clubs throughout the world. Having Managementseats in Praesidium of IOC by having an Olympic sport in IOC and many other plans which has been referred to in business plan of the world federation.